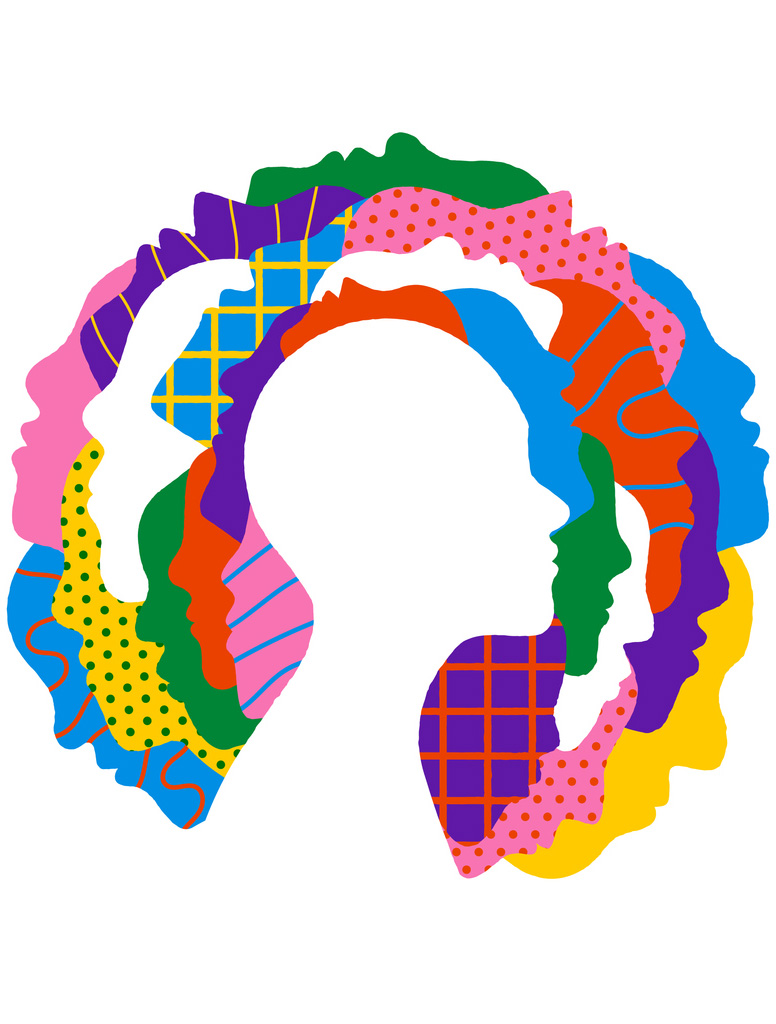 Where: Main Room
We believe that diversity is one of our strengths. The Diversity in Tech session aims at helping us shape a safer, more inclusive, open and welcoming RIPE community. We aim to remove barriers that prevent participation, particularly those that affect underrepresented groups in the community. This session provides space for the RIPE community to reflect on its own practices, to learn from what has worked in other communities, to allow less-heard voices to emerge and above all, to listen to one another respectfully.
At RIPE 86, we would like to hear from the younger voices in our community. What can we do to make it easier for you to participate in and find your way around the RIPE community? How do we as a community make sure that we have representation from people of all ages, and that newer voices get heard? How do we make sure that the cumulative knowledge and expertise we have gleaned as a community is shared? If this is your first RIPE Meeting, we would particularly like to hear about your experiences!
The Diversity in Tech session is also a great opportunity to learn from other communities. We will have short lightning talks from:
Claudia Leopardi, RIPE NCC
Edward McNair, NANOG
Mirja Kuehlewind, IETF
Ž. Blaće, Wikimedian, member of Wikimedia LGBT+ and CEE Spring UGs
Our panellists will speak about the efforts in their communities to include younger participants, followed by an open mic discussion. If you are involved with any communities that are doing interesting things in this area, feel free to share your experiences during the discussion.
Everyone is welcome!
Thursday, 25 May 18:00 - 19:00 (UTC+2)
Chaired By: Vesna Manojlović, RIPE NCC